​Forgotten but unbroken is a tactical turn-based action game inspired by legendary Xcom and Silent storm but in its unique way. It's about real-life heroes and elite units of WW2 forgotten in time. Recruit your soldiers, ask for help from your allies and manage your hidden base.
In Forgotten but unbroken you can hire some well-trained mercenaries, or you can recruit your soldiers and train them at your training camp, or in the fire of battle. As your recruits improve, you can select their class to determine their future skill tree.
There will be some heroes and elites of WW2 you can meet. The heroes will join your resistance organization for a limited period and help you out with your fight. The elites are enemy units forged in battle and the last thing you want is to meet them during your mission.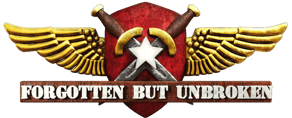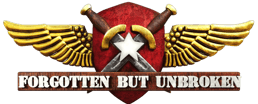 Developed and Published by Centurion Developments
​Directly download assets from our dedicated product media galleries